View original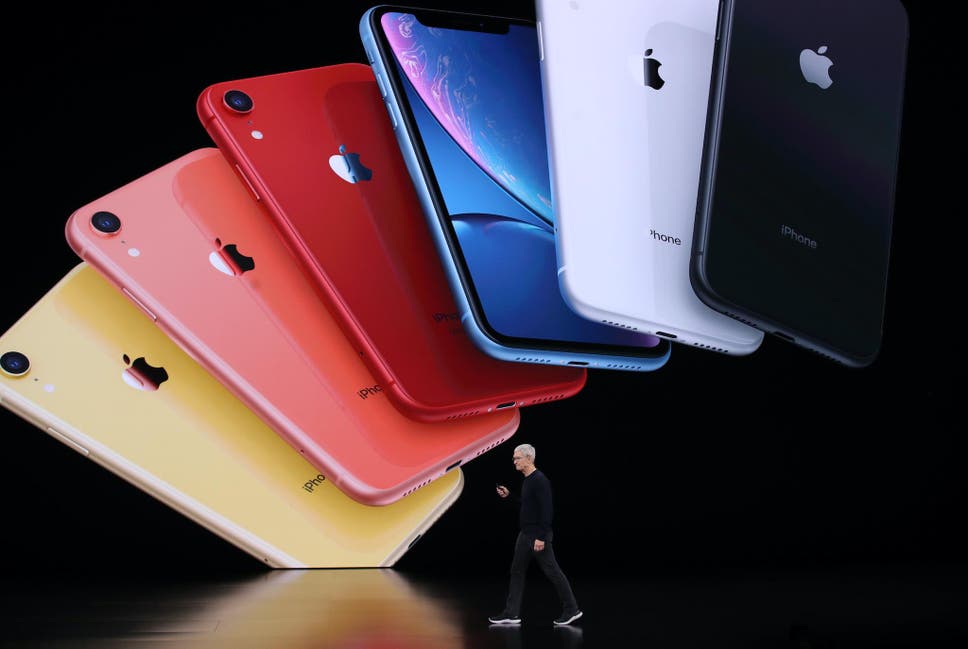 The Independent reported that Apple has launched an 'Express Transit' mode for use at TfL ticket gates. The update allows users to operate the Apple Pay function without authentication and allows devices to be used when the battery has died. The change comes as one in five contactless journeys across TfL are now made using a smart device.
Submit your news story
If you have a news story for the Hub, please submit it using this form.