View original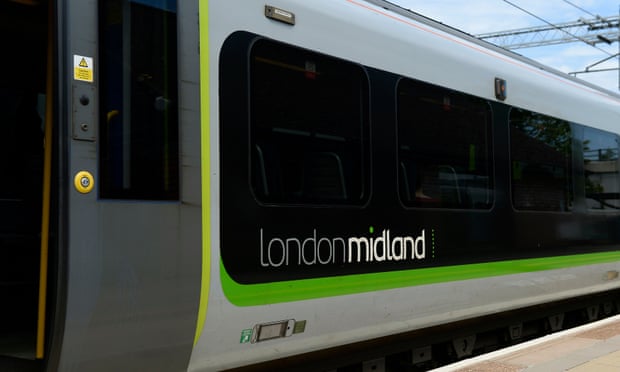 A coalition of local authorities and businesses have called for Prime Minister, Boris Johnson to back plans for a £3.5 billion investment in the Midlands Engine Rail scheme. The plans for the scheme aim to increase the speed and frequency of existing services such as from Birmingham to Nottingham as well as introduce new trains from Coventry and Birmingham International to Newcastle and Sheffield.
Submit your news story
If you have a news story for the Hub, please submit it using this form.