View original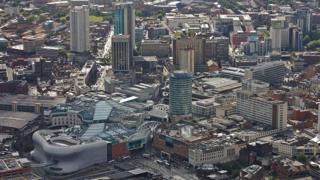 BBC News has reported that private cars could be banned from taking "through trips" across Birmingham city centre under plans to cut pollution. The City Council's newly published transport plan states that private vehicles will be able to drive into the city, but would have to use the ring road to access other areas. Under the plan, public transport would be the "preferred choice" for travelling and city centre streets would be pedestrianised and integrated with public transport.
Submit your news story
If you have a news story for the Hub, please submit it using this form.