View original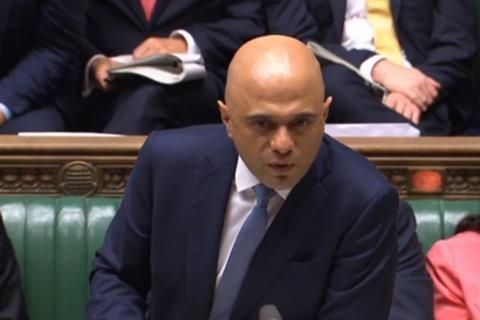 Yesterday, Chancellor of the Exchequer, Sajid Javid announced in his Spending Round several financial commitments to "kick-start" an "infrastructure revolution". The Spending Round report reveals The Department for Transport (DfT) will receive:
4% real-term increase in its resource budget between 2019 and 2021
£1.1 billion funding for the Strategic Road Network
£275 million for maintaining rail infrastructure in 2020-21
£200 million funding for environmentally friendly bus services
Finance for the development of major transport projects, including work on the Leeds to Manchester route of Northern Powerhouse Rail and East West Rail links in the Oxford to Cambridge Arc.
Submit your news story
If you have a news story for the Hub, please submit it using this form.