View original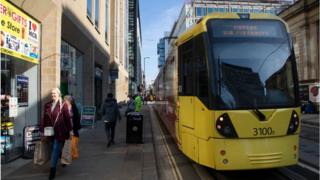 The BBC reported that The Conservative Party have promised to commit more than £4bn to a fund for new bus and metro rail links in cities around England. A devolved 'Local Public Transport Fund' would get an allocation of £4.2bn, with more funding promised as part of a wider Conservative commitment to spend £100bn on infrastructure. It would be open to bids from eight mayoral or combined authorities: Greater Manchester, Liverpool City Region, West Midlands, North East, Tees Valley, West Yorkshire, Sheffield City Region and West of England.
Submit your news story
If you have a news story for the Hub, please submit it using this form.