View original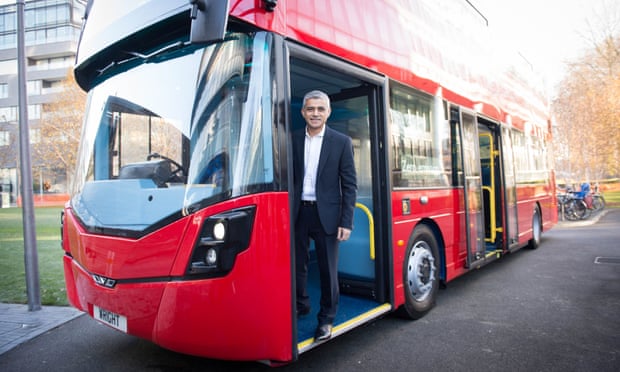 The Confederation of Passenger Transport has called on the Government to launch a national bus strategy to increase bus usage. The group, which represents the UK's five largest bus firms, Arriva, FirstGroup, Go Ahead, National Express and Stagecoach, said there should be concessions for jobseekers and apprentices as well as smart ticketing on bus services. The group also pledged to buy only ultra-low or zero-emission vehicles from 2025 to reduce the environmental impact of buses.
Submit your news story
If you have a news story for the Hub, please submit it using this form.