View original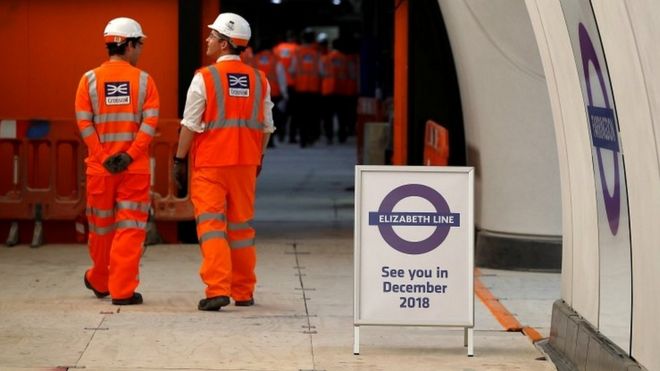 The BBC has reported that Crossrail could be delayed until 2021 due to issues with testing the trains and signalling. A source has told the BBC that the opening of Crossrail "all depends on how dynamic testing goes between now and the end of this year…the last quarter of this year will be a critical period for the testing." The source also said that the "best case scenario" would be for the new Elizabeth line to open in spring 2020 and the "worst case is the spring of 2021." In addition, all of the new stations along the route are incomplete with Paddington and Bond Street being the furthest behind.
Submit your news story
If you have a news story for the Hub, please submit it using this form.