View original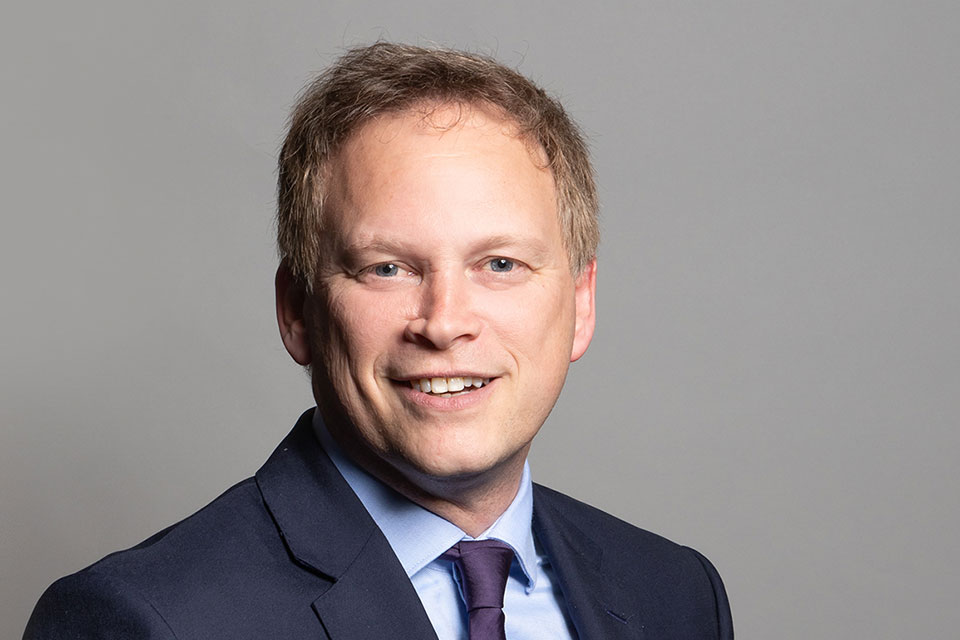 The Department for Transport has drawn £7 billion from the Government's contingency fund, to enable the expenditure on COVID-19 support packages for transport. These include the Emergency Measures Arrangements on the railways, funding for trams, light rail, buses, TfL, ferry routes and road maintenance.
Submit your news story
If you have a news story for the Hub, please submit it using this form.