View original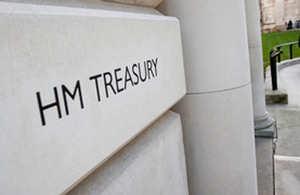 The Department for Transport has announced a £400 million infrastructure investment in rapid charging points for electric vehicles. The first £70 million investment will be allocated to help build 3000 charge points, more than doubling the number across the UK by 2024. The Department for Transport have said these rapid charge points can "recharge a family car in as little as 20 minutes" compared to existing technologies which can take 40 minutes. The announcement adds to the £1.5 billion allocated by the Government to increase the uptake of electric and cleaner vehicles.
Submit your news story
If you have a news story for the Hub, please submit it using this form.