View original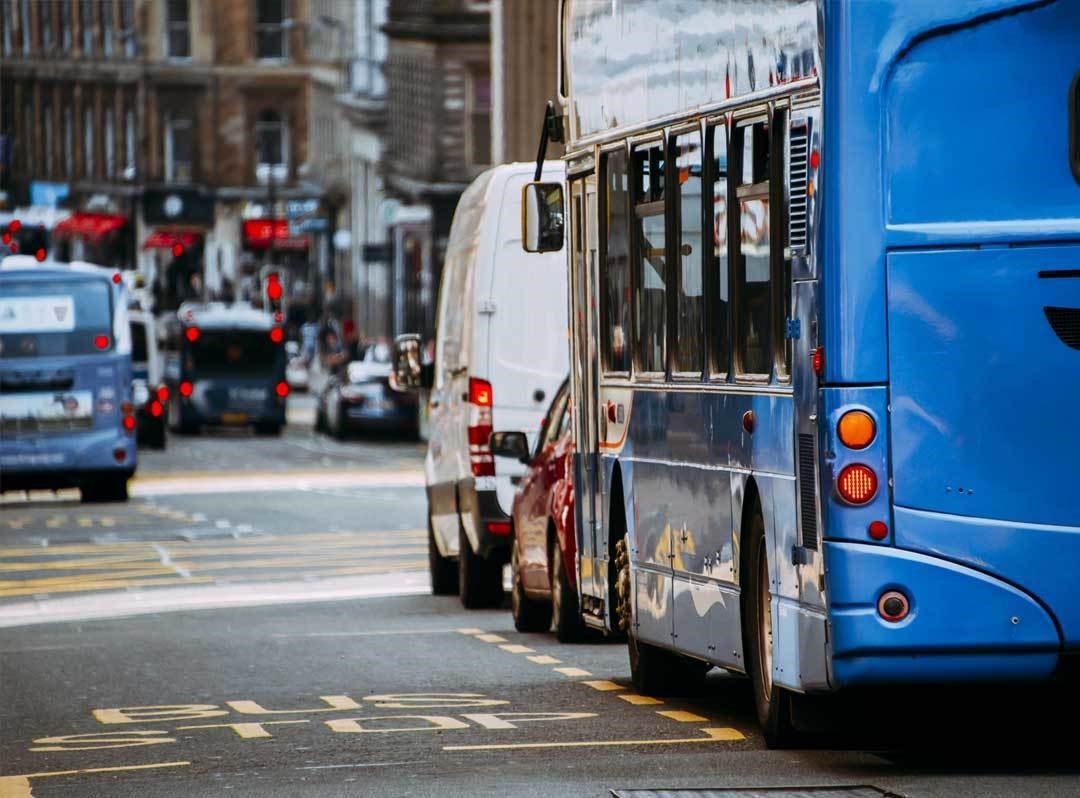 The Scottish Government will provide bus operators with additional financial assistance to maintain essential services. This is intended to offset the impact that reduced demand is having on the viability of local services for key workers and to protect the industry for the future. Operators will receive additional payments matching the difference between actual payments and those previously forecasted levels. The Government has said that this arrangement "will be kept under review to best support the bus industry and keep Scotland moving." Cabinet Secretary for Transport, Infrastructure and Connectivity Michael Matheson said, "Over the next few months we will effectively make up the difference in concessionary travel and Bus Service Operator Grant payments. We will allow operators to access the £260 million that we spend every year on supporting bus services, irrespective of the decline in passengers".
Submit your news story
If you have a news story for the Hub, please submit it using this form.