View original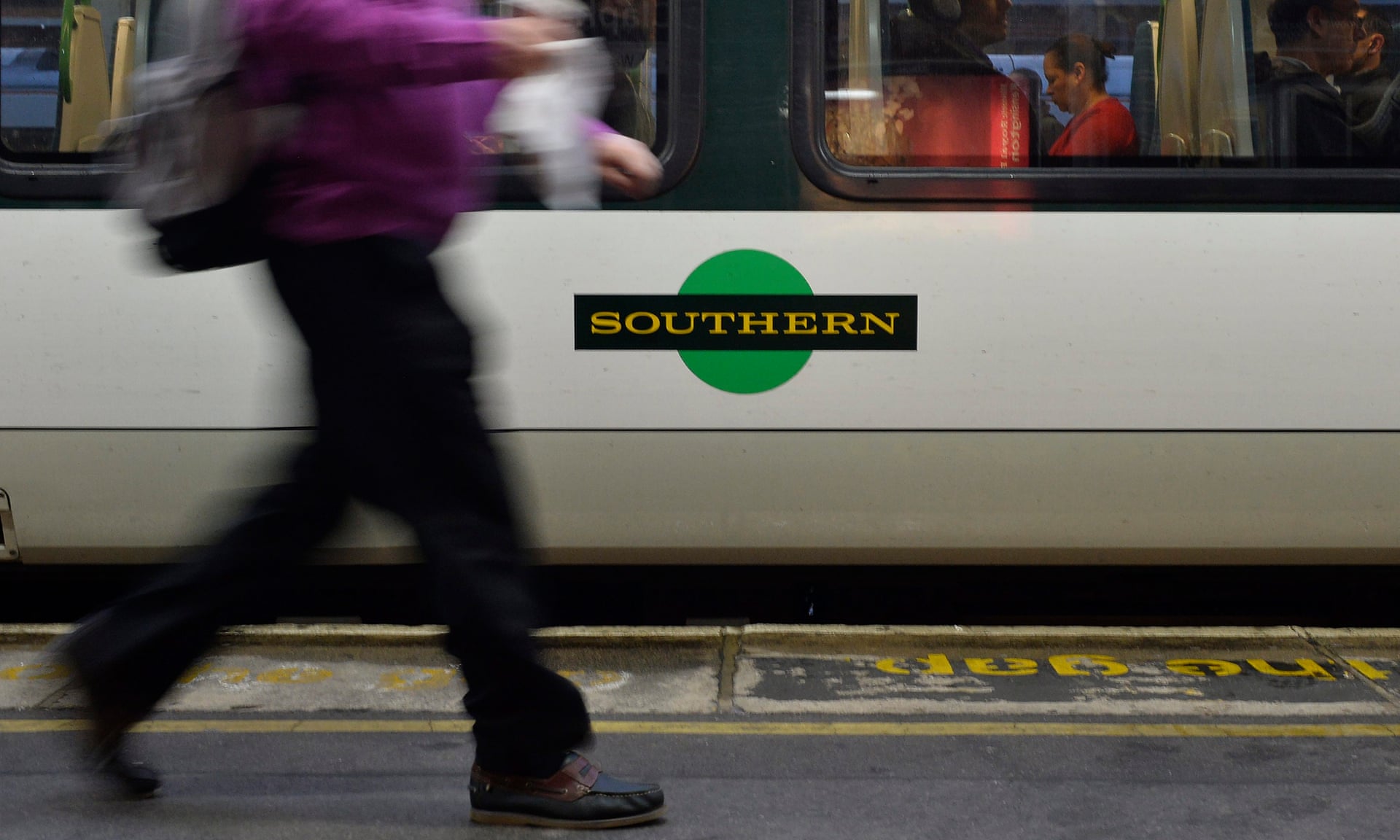 Gwyn Topham has reported that the number of rail passenger journeys in Britain fell sharply in spring this year, after two decades of virtually constant growth since privatisation. Analysts and industry observers said the figures were concerning, while Labour said it raised serious questions about the viability of franchises. Figures from the Office of Rail and Road show that the total number of journeys was 407.5m from April through to the end of June, a decline of 4.6% compared with the same period last year. Journeys by passengers using season tickets fell by almost 13% year on year, with many switching to advance purchase tickets.
Submit your news story
If you have a news story for the Hub, please submit it using this form.