View original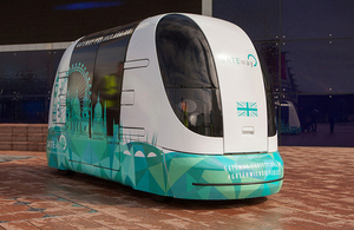 Chris Ames has reported that the government has commissioned a three-year review to examine how current driving laws can support the introduction of self-driving vehicles. The review will consider questions such as who is responsible if a driverless vehicle crashes, the role of automated vehicles in public transport and the impact on other road users. The review is due to end in 2021.
Submit your news story
If you have a news story for the Hub, please submit it using this form.