View original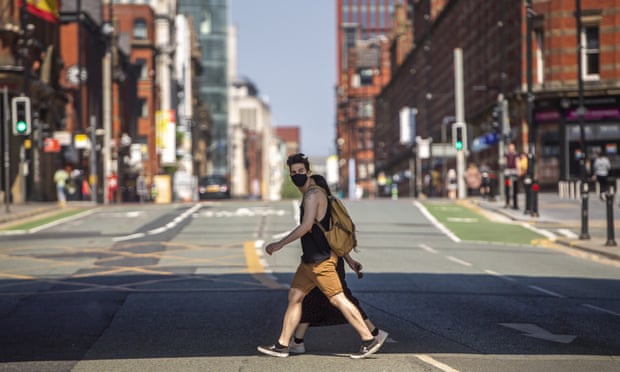 The Guardian has reported that Greater Manchester is the latest city to have to delay implementation of a clean air zone (CAZ), following similar announcements by Leeds, Birmingham and Bath. Manchester's CAZ will cover ten local authority areas and be the biggest in the country. HGVs, LGVs, buses and taxis would be charged to enter the zone if they did not meet nitrogen dioxide (NO2) emissions standards. Private cars would not be charged. The plans will be delayed by a year, until 2022, because of the difficulty of carrying out widespread consultation while ensuring physical distancing.
Submit your news story
If you have a news story for the Hub, please submit it using this form.