View original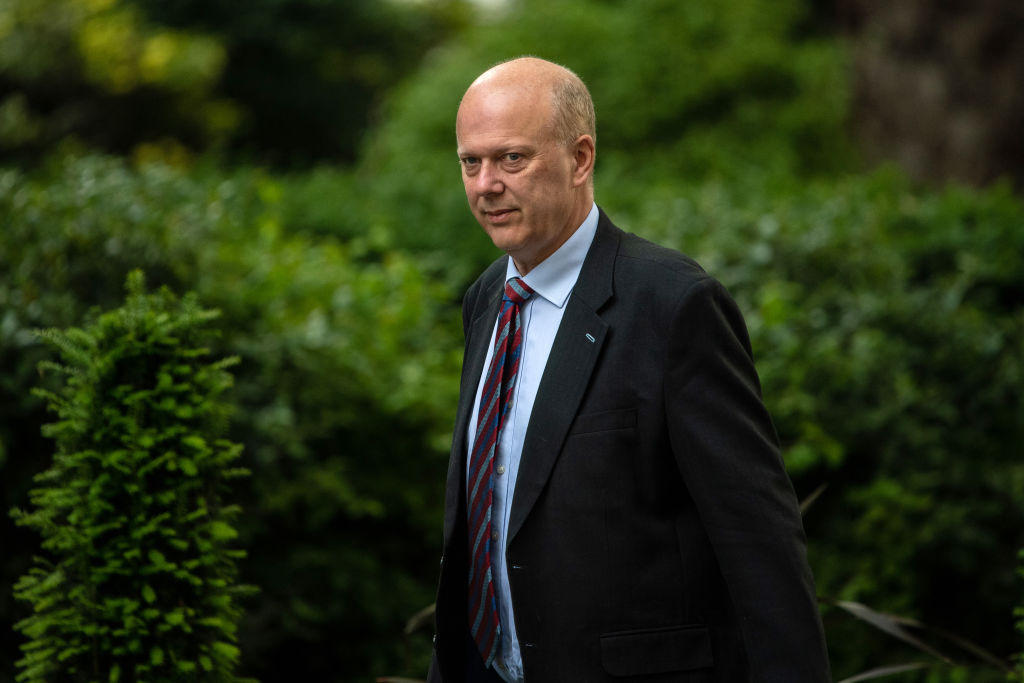 The government lost a bid to rule out legal challenges from three rail firms that are contesting its handling of controversial franchise bids. Last week, the High Court gave Virgin, Stagecoach and Arriva Trains approval to challenge former Transport Secretary Chris Grayling's decision to ban them from bidding for the East Midlands, West Coast and South Eastern franchises. Arriva alone is claiming £200 million from the Department for Transport. The DfT continues to maintain that although it does not comment on legal proceedings, it has 'total confidence' in its handling of the bids.
Submit your news story
If you have a news story for the Hub, please submit it using this form.