View original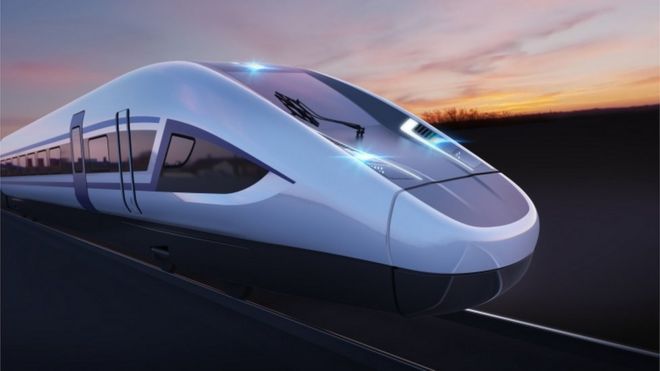 BBC News reported that Deputy Chair of the HS2 Review, Lord Berkeley has been dismissed from his role and stated that he has had "no opportunity to influence conclusions" of the final report. BBC News also reports that Lord Berkeley was privately critical of HS2 and disappointed about the way the review was being conducted and handled.
Submit your news story
If you have a news story for the Hub, please submit it using this form.