View original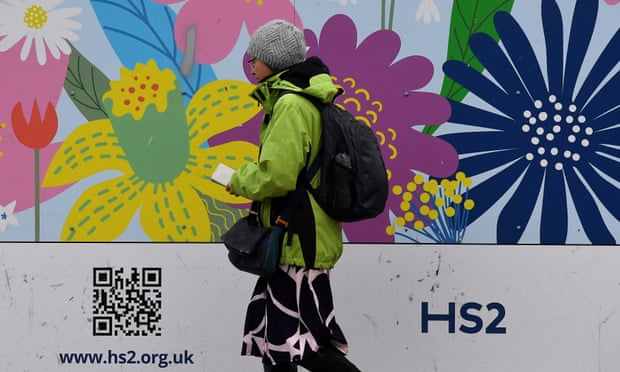 The Guardian has reported that supporters of HS2 are growing increasingly anxious that Prime Minister, Boris Johnson is prepared to scrap part of the project in a bid to redirect funding towards other transport projects in the north of England. At a meeting in Parliament on Tuesday, council leaders from across the north of England and Midlands underlined that it was crucial that the project went ahead. Judith Blake, leader of Leeds council and chair of the Core Cities project, said: "What we've seen in Leeds is just the promise of HS2 coming in has been transformational in itself … I want to make it absolutely clear that we can't talk about Northern Powerhouse rail or HS2. We need the two together." The Government has not yet published the Oakervee report, commissioned to assess how costs could be reduced.
Submit your news story
If you have a news story for the Hub, please submit it using this form.