View original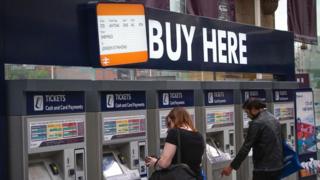 The BBC reported on The Labour Party who promised to cut rail fares by 33% and simplify ticket prices for part-time workers should it win the General Election. The party also wants to make train travel free for people under the age of 16 and build a central online booking portal with no booking fees. Labour said the proposal to reduce fares by a third would cost £1.5bn per year and be paid for by Vehicle Exercise Duty.
Submit your news story
If you have a news story for the Hub, please submit it using this form.