View original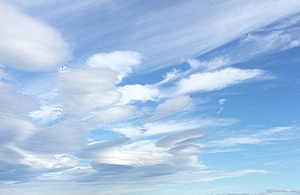 The Department for Environment, Food and Rural Affairs has announced that more than £2.2 million in Government funding has been granted to local authorities across England to deliver innovative projects to improve air quality. The money, from the government's Air Quality Grant, is intended to support schemes which help councils develop and implement measures to benefit schools, businesses and residents, reducing the impact on people's health and creating cleaner and healthier environments. Proposals receiving funding include projects and campaigns to reduce harmful emissions outside schools; encourage the take up of electric taxis; and encourage more active transport.
Submit your news story
If you have a news story for the Hub, please submit it using this form.