View original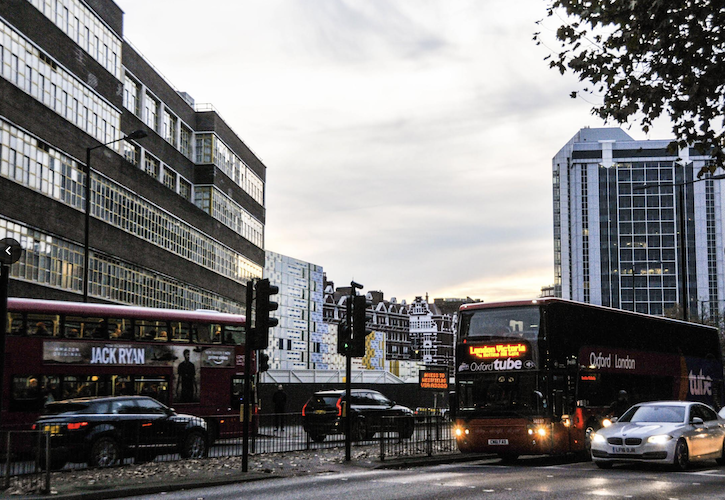 OnLondon reported that London's official transport watchdog has called on parliamentary candidates in London constituencies to support ten key proposals. London TravelWatch has asked for candidates to back a range of proposals, including the devolution of "metro" rail services to the GLA, the delivery of Crossrail 2, and further simplification of the fares system.
Submit your news story
If you have a news story for the Hub, please submit it using this form.