View original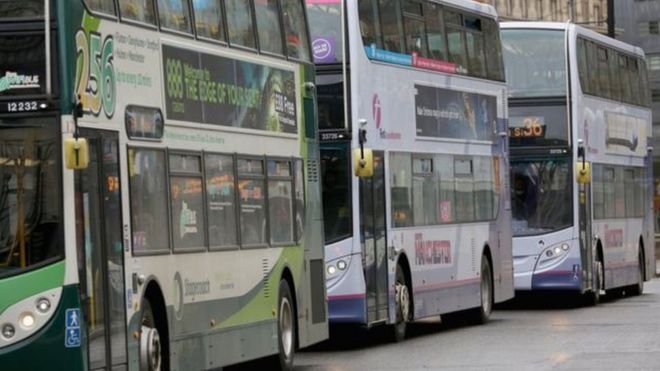 Greater Manchester Combined Authority launched a new bus card for 16-18-year olds. The "Our Pass", designed to increase access to education and work opportunities, gives holders free bus travel across Manchester as well as half-price savings on peak one-day and weekend travel cards on Manchester's Metrolink. The pass card will be available for a one-off £10 administration fee to those applicable.
Submit your news story
If you have a news story for the Hub, please submit it using this form.