View original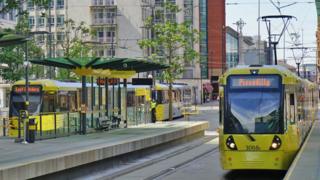 The BBC has reported that Transport for Greater Manchester announced that single fares on the Metrolink tram network will be frozen in 2020 with most other ticket prices increasing by less than 4%. The decision to freeze fare was due to "peak-time capacity issues" and delays to the arrival of new trams on the network.
Submit your news story
If you have a news story for the Hub, please submit it using this form.