View original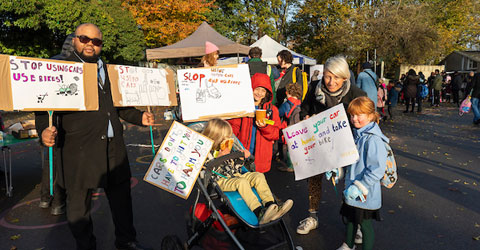 Air Quality News has reported on Newham Council's decision to adopt a new Air Quality Action Plan for the period 2019-2024 and declare the London borough an Air Quality Management Area. Part of the action plan will include actions such as raising awareness of the negative impact of car idling, improving cycling and walking infrastructure, and installing more electric vehicle charging points.
Submit your news story
If you have a news story for the Hub, please submit it using this form.