View original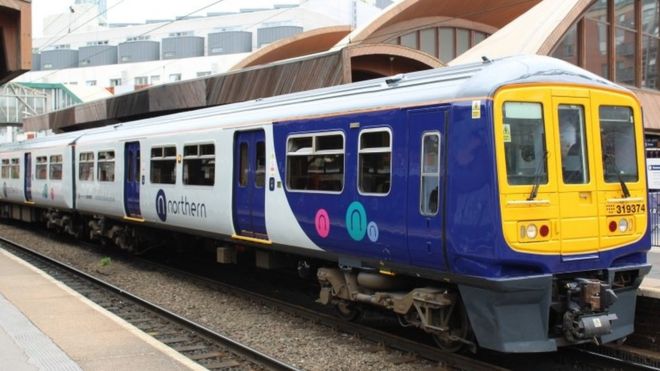 The BBC has reported that Northern Rail has received £11million more in taxpayer subsidies than was previously announced. The company's annual financial statement also demonstrates a sharp fall in annual profits. Northern rail has stated that the extra subsidies were owing to changes in government policy but the RMT has criticised the government's decision. A spokesperson for the Department for Transport said that the RMT were holding "needless strikes" which "have nothing to do with jobs or safety," but are "deliberately causing maximum disruption for passengers and damaging local economies."
About the Author
This post was written by Transport Knowledge Hub. The Transport Knowledge Hub is a free online resource aimed at providing Local Enterprise Partnerships (LEPs), local authorities and other local decision makers with tools and information to make transport investments that drive sustainable and inclusive local economic growth.
Submit your news story
If you have a news story for the Hub, please submit it using this form.