View original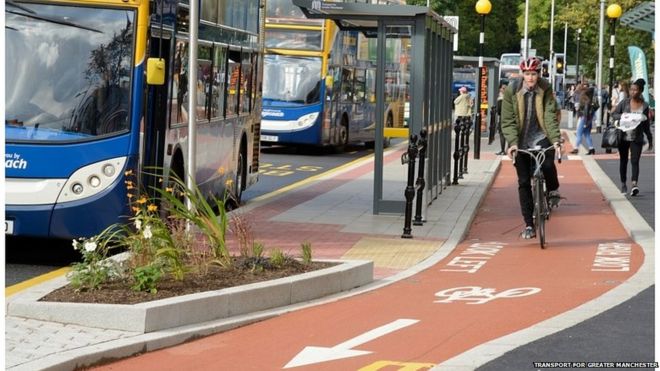 BBC News has reported that Prime Minister, Boris Johnson has announced £5 billion of new funding to overhaul bus services and cycle links for every region outside London. The Prime Minister set out a vision to level up local transport connections throughout the country, which aim to make daily journeys easier, greener and more convenient. The package of investment will boost bus services by focusing on a range of priorities including higher frequency services, more affordable, simpler fares and at least 4,000 new zero emission buses.
Submit your news story
If you have a news story for the Hub, please submit it using this form.