View original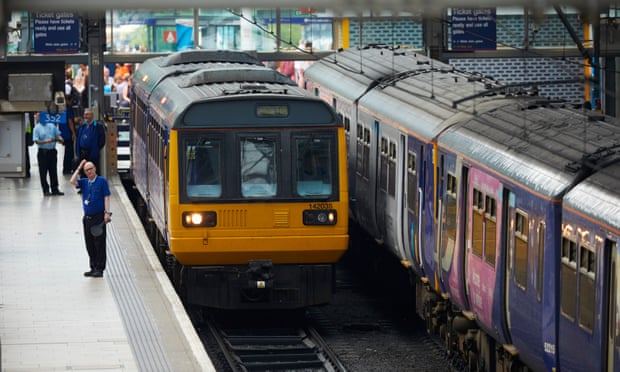 The Guardian has reported that Mayor of Greater Manchester, Andy Burnham has said that Prime Minister, Boris Johnson should prioritise a new Transpennine railway line before the Manchester section of HS2. Following reports that the Prime Minister is set to approve the London to Birmingham phase of HS2, Burnham called on Johnson to simultaneously build Northern Powerhouse Rail (NPR), a new line connecting Liverpool to Leeds. Burnham said he wants NPR to take priority over the western part of HS2, which on the current timetable would not see high-speed trains running from Birmingham to Manchester until the 2040s.
Submit your news story
If you have a news story for the Hub, please submit it using this form.