View original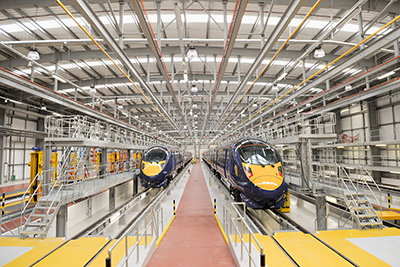 Rail Delivery Group has announced that the rail industry will invest an estimated £20 billion in running and upgrading railways across the country in 2020. This will deliver over 1,000 extra services per week for passengers and introduce 1,000 new rail carriages. The group state that 98p of every £1 spent on tickets will go into running and improving railways.
Submit your news story
If you have a news story for the Hub, please submit it using this form.