View original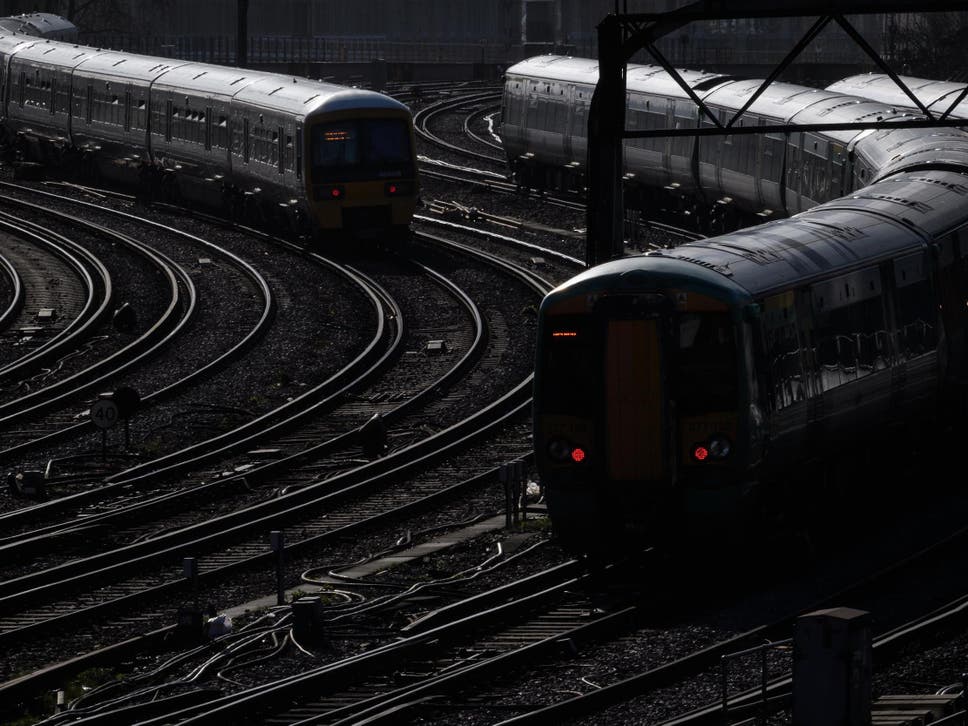 As reported by the Independent, new research from Which? shows that train companies are demanding up to 24 pieces of information about the train journey and ticket during the claims process which is resulting in passengers being deterred from claiming compensation. The research shows that a third of journeys weren't claimed for because passengers stated that the process was too complicated or too much effort. The research further found that UK train companies were requiring between 10 and 24 pieces of information for passengers seeking compensation, with Greater Anglia, London Northwestern, ScotRail, Transport for Wales and West Midlands requiring the most information.
Submit your news story
If you have a news story for the Hub, please submit it using this form.