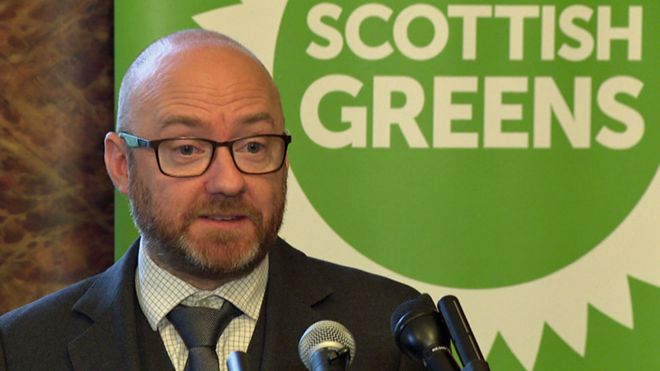 The BBC has reported on The Scottish Greens who launched their manifesto for the upcoming General Election on 12 December. The party calls for the rail service to be brought into public ownership, for free bus travel for those under 21 and free public transport for all in the long-term. They also want to redirect funding away from car-centred schemes toward improved provision for cycling and walking in cities.
Submit your news story
If you have a news story for the Hub, please submit it using this form.