View original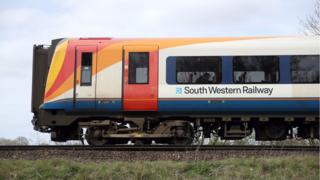 BBC News has reported that Secretary of State for Transport, Grant Shapps is prepared to consider easing franchise contracts, to help operators hit by sharply falling demand. Key transport hubs have witnessed a fall in passenger numbers since the outbreak, and sharper declines are expected in the coming weeks and months. The Transport Secretary has stated that he is holding meetings with franchise managers this week to see how services could be kept running for essential users. He said there was no point in running 'ghost trains', but people still needed to travel, while it was also important to keep the franchises themselves going.
Submit your news story
If you have a news story for the Hub, please submit it using this form.