View original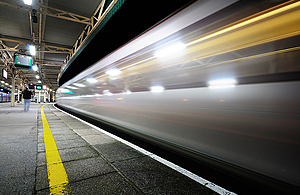 The Department for Transport announced that the Independent Construction Commissioner, Sir Mark Worthington has seen his role extended and will now oversee the HS2 Phase 2a route from West Midlands to Crewe, as well as Phase 1. This effort, to improve the accountability of the project, will mean that homeowners and businesses affected by it will have access to clear, impartial advice and allow strong scrutiny. Sir Mark Worthington will now have responsibility for managing issues and relationships between HS2 Ltd and individuals or bodies relating to construction work on both Phase One, from London to Birmingham, and Phase 2a, West Midlands to Crewe. He will work to improve engagement between building contractors and local communities and focus on resolving complains and providing advice to the public on how they can raise concerns with HS2 Ltd.
Submit your news story
If you have a news story for the Hub, please submit it using this form.