View original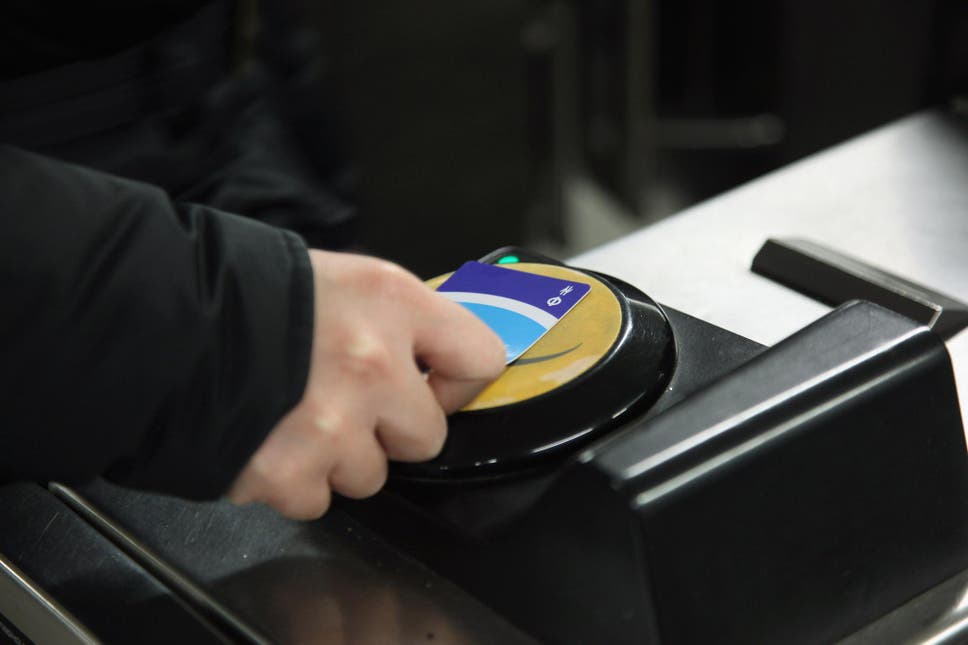 Transport for London confirmed that its Oyster service was taken offline after a number of customers had their login details compromised. No user payment details had been compromised but customers will be unable to check their balance or top up their cards through the website.
Submit your news story
If you have a news story for the Hub, please submit it using this form.