View original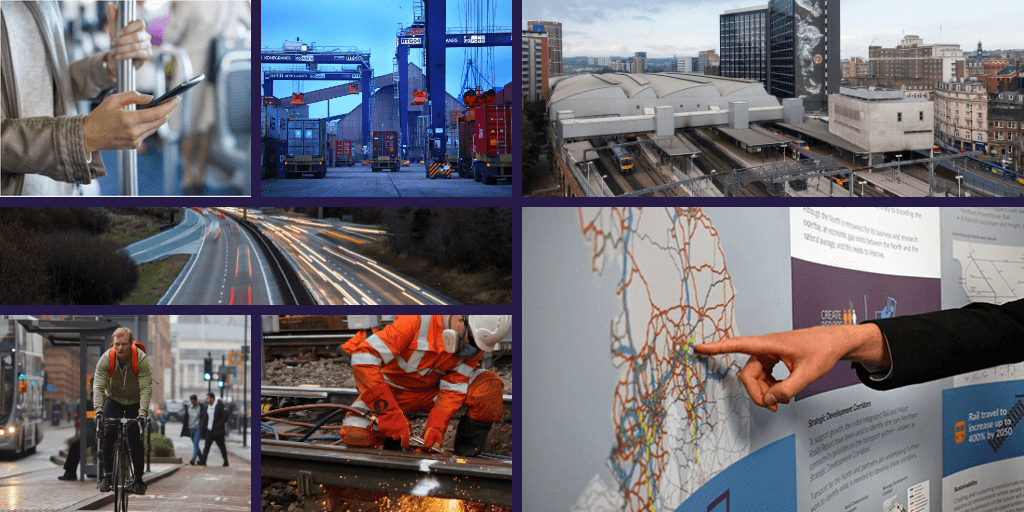 Transport for the North has called on the Government to provide "rapid transport investment" to help rebuild and transform the north of England's economy post-COVID and "lay the foundations for sustainable future growth". In a letter, the group highlights the need for commitment to "quick win" road and rail schemes that could be progressed by later this year, the need to invest in high speed rural broadband as well as transport, and sustained investment in active travel. These projects would comprise an Economic Recovery Plan for the region centred on principles agreed by Northern leaders including better integrating local transport through more devolution and decarbonising the future of transport.
Submit your news story
If you have a news story for the Hub, please submit it using this form.