View original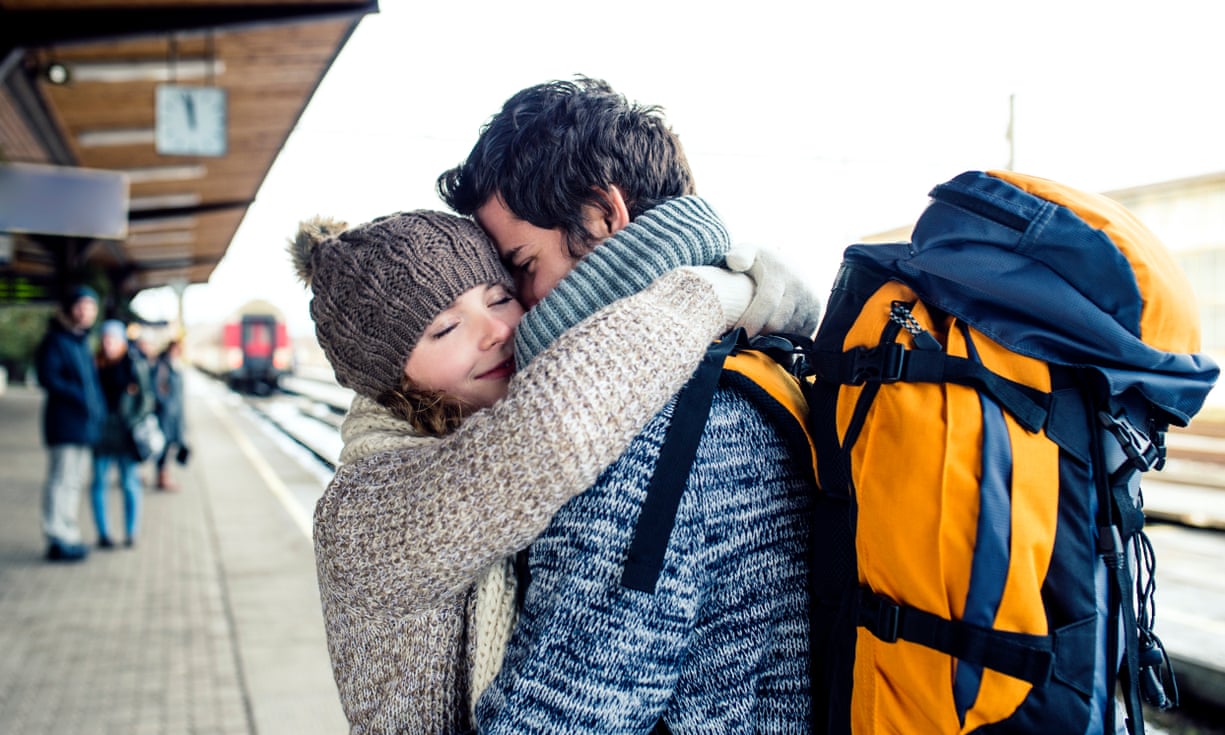 The Rail Delivery Group (RDG) announced Britain will remain part of the interrail scheme following "strong reactions" to its initial announcement 24 hours earlier that it will be leaving the scheme. Among those who spoke out is the Secretary of State for Transport, Grant Shapps who urged the group to reconsider its decision yesterday.
Submit your news story
If you have a news story for the Hub, please submit it using this form.