View original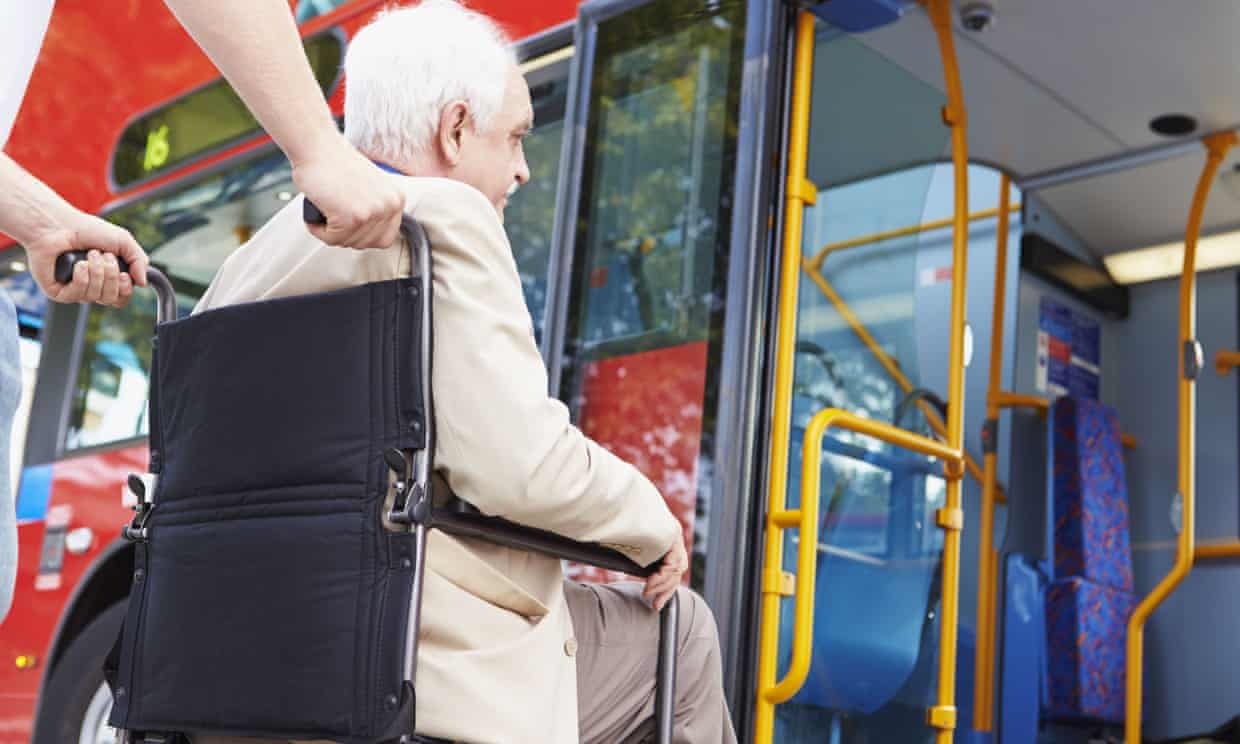 Owen Bowcott has reported that wheelchair users on buses are to be given more rights, following a supreme court decision. This may include clearer signs giving wheelchair users priority and powers for drivers to remove people who refuse to move from a wheelchair space. The government has accepted in principle the recommendations of a review group of the judgement.
Submit your news story
If you have a news story for the Hub, please submit it using this form.