View original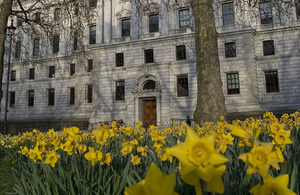 The Chancellor of the Exchequer, Phillip Hammond delivered his Spring Statement to the House of Commons. Of interest to transport, he announced a call for evidence on whether all passenger carriers should be required to offer genuinely additional carbon offsets, so that customers who want "zero carbon travel" have that option.
Submit your news story
If you have a news story for the Hub, please submit it using this form.