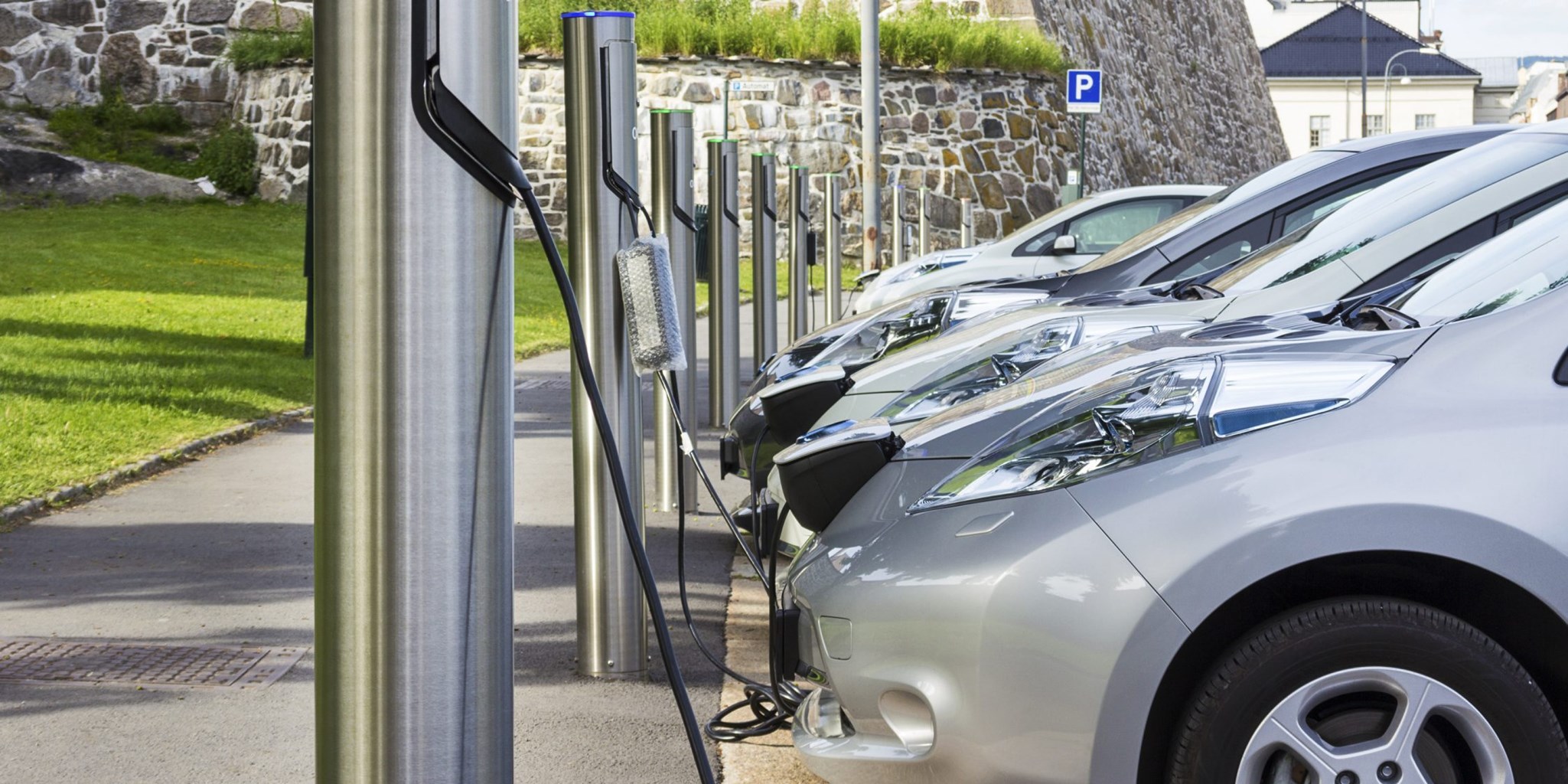 Councils should have more freedom to set clean air zone charges at levels that generate profit, a right of centre think tank has suggested.
Bright Blue says "reasonable profits" should be used to deliver electric vehicle charging points and vehicle scrappage schemes, and then other local transport improvements. Existing Government guidance says councils should not set CAZ charges as a revenue raising measure.
Bight Blue's other suggestions to help cut vehicle emissions include: removing VAT from new electric vehicle purchases; reintroducing the fuel duty escalator; and allowing the public to report vehicle idlers, and to profit from a share of any fines subsequently issued.
Work with market to deliver better ticketing, First tells TfN
FirstGroup has urged Transport for the North to work with the bus industry to deliver better ticket products, rather than trying to develop an entirely new multi-modal, multi-operator contactless ticketing system.
Sub-national transport body TfN is currently reviewing its DfT-funded ticketing project, saying the major bus operators in the region are not giving it enough commitment.
But, in a wide-ranging interview about its bus business, Giles Fearnley, First's UK Bus managing director, told LTT: "We're strongly encouraging them to look at what's happening in the marketplace to meet their reasonable requirements, rather than having a totally separate very heavy workstream."
Profit margins for most bus operators 'too low'
Most bus operators in the UK are not making the necessary profit margins to meet their financial obligations, according to an analysis of the performance of 107 operators in 2017/18.
The Bus industry performance 2019 reports that 20 operators had margins over ten per cent but 27 made losses.
Core Valley Lines asset transfer 'not a template for rail network devolution'
The regulatory framework for transferring the Core Valley Lines from Network Rail ownership to the Welsh Government does not form a template for any future devolution of railway assets elsewhere, the Office of Rail and Road has said.
Freight operators have raised concerns that the arrangements could set a precedent for future transfers, and a template for other new infrastructure managers, such as East West Rail.
New funding package for Very Light Rail R&D centre
The Black Country Local Enterprise Partnership is this week expected to approve a new funding package for a proposed Very Light Rail research and development centre in Dudley.
The centre's backers want the facility to become a world leader in developing lightweight rail-based technologies of the sort proposed for use in Coventry and also being developed through the Revolution VLR project.
DfT's Rail White Paper delayed
Publication of the Government's new rail White Paper may be delayed beyond the autumn. The DfT now says it will be published in "due course".
Trip rates 'highest since 2009'
The number of trips made by residents of England rose last year to the highest level since 2009, according to the Government's National Travel Survey.
The average number of trips per person in 2018 was 986. Average distance travelled fell by 1 per cent, however, to 6,530 miles – far below the 7,211 miles recorded in 2003.
About the Author
This post was written by Andrew Forster. Andrew Forster edits the fortnightly magazine Local Transport Today, covering transport policy and practice from across the UK. To subscribe to Local Transport Today, click here.
Submit your news story
If you have a news story for the Hub, please submit it using this form.