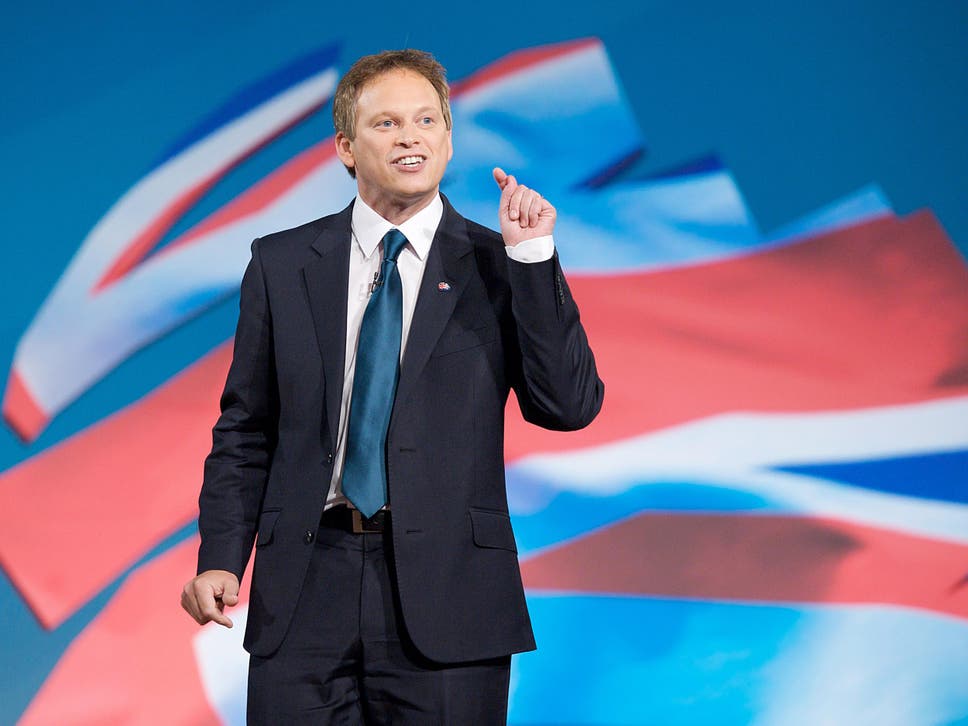 Boris Johnson's premiership will be dominated by Brexit, but there are big decisions to be made on transport – and they will be made by Grant Shapps, who was appointed as Secretary of State for Transport in last week's cabinet reshuffle.
The former Conservative Party chairman replaces Chris Grayling, described last week by former transport minister Norman Baker as "the most hopeless and hapless ever occupant of the post". Shapps himself was not adverse to criticising Grayling, so could we now see some changes in transport policy?
One major difference between the two is generating interest. Grayling blocked Transport for London's ambitions to take over the running of suburban rail lines running into the capital, but Shapps appears to welcome it.
Last year, in the midst of the meltdown that followed the introduction of the new May timetable, Shapps called for TfL to take over the running of services to Welwyn, his constituency. Could he now work with Labour's Sadiq Khan, the mayor of London, to fulfill TfL's huge ambitions to add new routes to its 'orange' Overground network?
What view will he take of the Rail Review that is currently being conducted by Keith Williams, the former chief executive of John Lewis? Shapps is unlikely to demur from Williams's assessment that the current rail franchising model has "had its day". Private operator Govia, which operates services to his constituency, has already felt his wrath. Last year he called on Grayling to strip them of their franchise for breach of contract
Supporters of HS2 will be comforted by Shapps' appointment. Johnson said he would review the high speed North-South rail link. Shapps has not been a cheerleader for HS2, but he has always voted in favour of it. He is a keen supporter of infrastructure projects, chairing the British Infrastructure Group of MPs. And if Shapps needs help to push the project through, the new Chancellor, Sajid Javid is a vocal supporter of the project.
One infrastructure project that the new Transport Secretary wholeheartedly supports is Heathrow's third runway. His new boss, who is the MP for nearby Uxbridge, may have once pledged to lie down in front of the bulldozers in order to prevent it from happening – but the closer he has got to power, the less vocal he has been on the subject. The appointment of Shapps suggests that the project will now go ahead.
Finally, on the subject of traffic congestion, Shapps published a report called We're Jammin' in May 2016 (it no longer appears on his website). The report argued that councils "are spending large sums of money installing and maintaining traffic equipment, like traffic lights and instructional signs, that are too often unnecessary and exacerbating congestion".
The report claimed that a sharp increase in the number of signal-controlled junctions means that there is one set of lights for every 5.5 miles of road (a figure that will be much higher in urban areas), a rise of two-thirds since 2000.
It added: "Removing many of these controls, particularly traffic lights, would go a long way to making road travel more efficient and better for the economy and saving individual motorists money."
Could this thinking soon become Department for Transport policy?
About the Author
This post was written by Robert Jack. Robert is Managing Editor and Publisher of Passenger Transport. He has worked as a journalist, editor and publisher in the passenger transport sector for 18 years. He has played a key role in many transport-related conferences and events.
Submit your news story
If you have a news story for the Hub, please submit it using this form.